Since the company began trading in 1955, adapting to new technologies and the search for improved methods have been a constant that has allowed us to provide the flexibility and adaptability required by our customers.
Productivity and reliability: The benefits of research
Our strategic research and development plan aimed at the continuous improvement of our products means we can provide steels to meet the latest demands. The MECAMAX range of steels is the result of this plan and of our dedication to customer service.
Based on calcium treatment technology and strict control of sulphur levels, these steels allow our customers to achieve significant improvements to productivity in the machining processes without losing the stainless characteristics of those steels. The better reproducibility of results, the faster cutting speed and the longer tool life are advantages that our customers are already enjoying.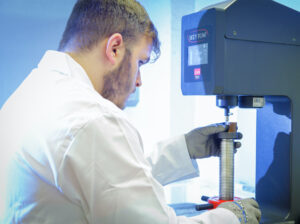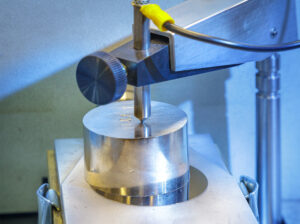 A step ahead
Our products' success is the outcome of a continuous improvement process of both the production and the products. A commitment that OLARRA meets by ensuring that its Research and Development division has the technical means required.
Our technical team has complete laboratories fitted with the latest technologies that allow us to research in the field of new products and to develop and optimise the production processes.
We work closely with local technology centres, which allows us to apply the latest research technologies and methodologies to advance in ensuring the satisfaction of our customers. Furthermore, our partnership agreement with the University enables us to harness its huge innovation potential and at the same time be involved in the training of our future technicians.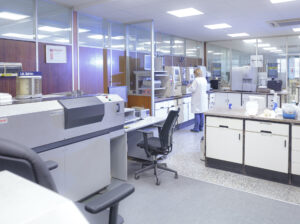 Thanks to those agreements, we have successfully embarked on projects endorsed by CECA, CDTI, PROFIT and INTEC, in areas as varied as developing new steel qualities and innovative production processes
Means such as the laboratory smelting furnace that allows us to produce experimental qualities of steel, the electronic microscope that helps us to further the study of inclusions or the test facilities to determine the physical features, corrosion resistance, machinability, etc of the new steels.
Ongoing work that enables to offer our customers products that are a step ahead.