OLARRA started manufacturing steel in 1955. Its high technology and guaranteed consistent quality have resulted in innovative applications that have contributed to industrial progress. The use of steel in chemical, food processing, petrochemical and many other sectors is now part of daily life. Olarra's tradition and strong experience have facilitated a smooth adaptation to the new technologies. An achievement that has served to meet the flexibility and adaptability sought by our customers.
None of this would be possible without our original team, who passed on their experience and expertise to the generations of employees that followed them. Thanks to all those employees who provided the necessary drive and know-how to apply the latest technological advances and, in short, thanks to the culture of improvement and innovation that is so characteristics of our whole team, we have attained the recognition that Aceros Inoxidables OLARRA today enjoys around the world.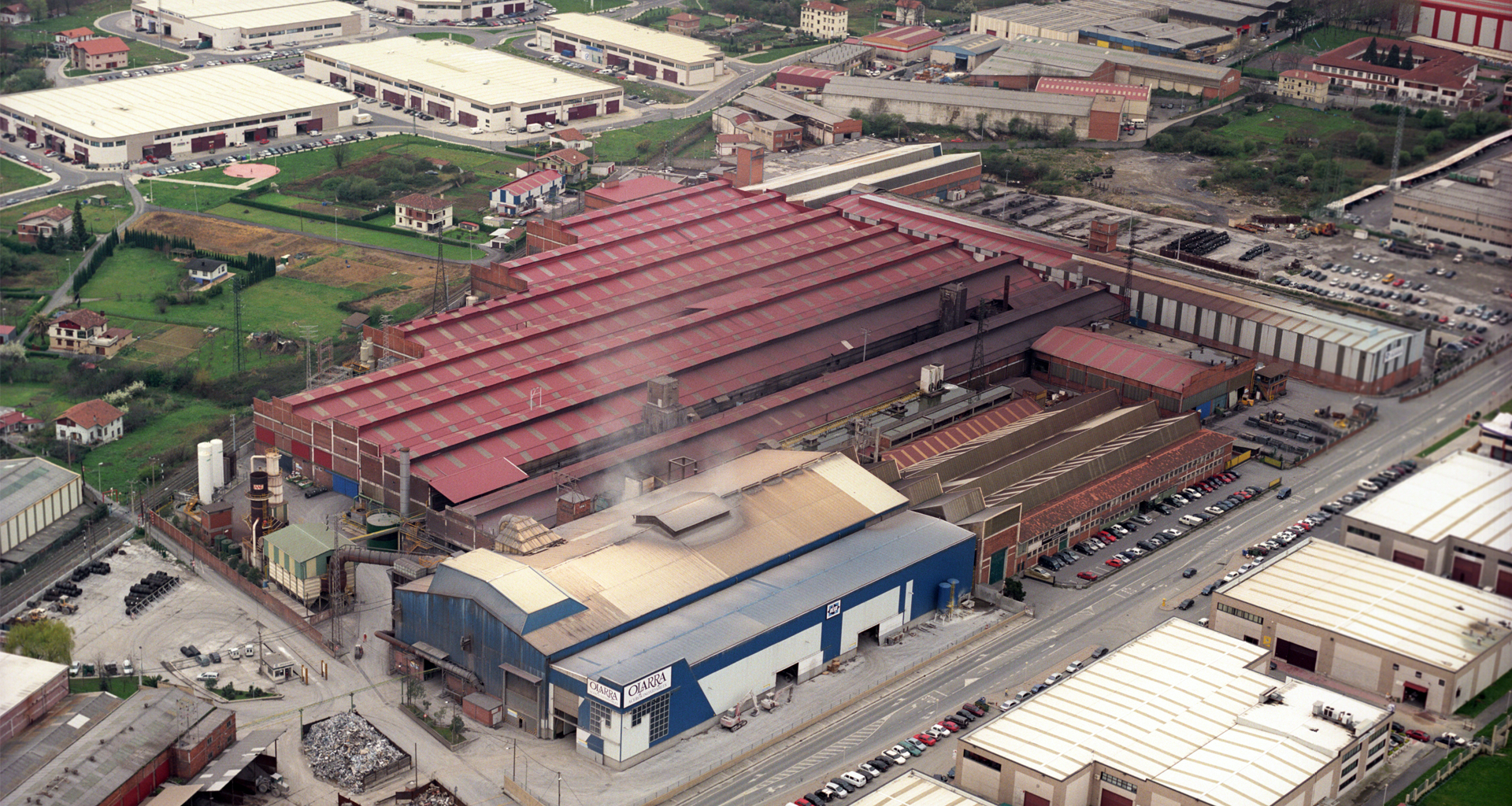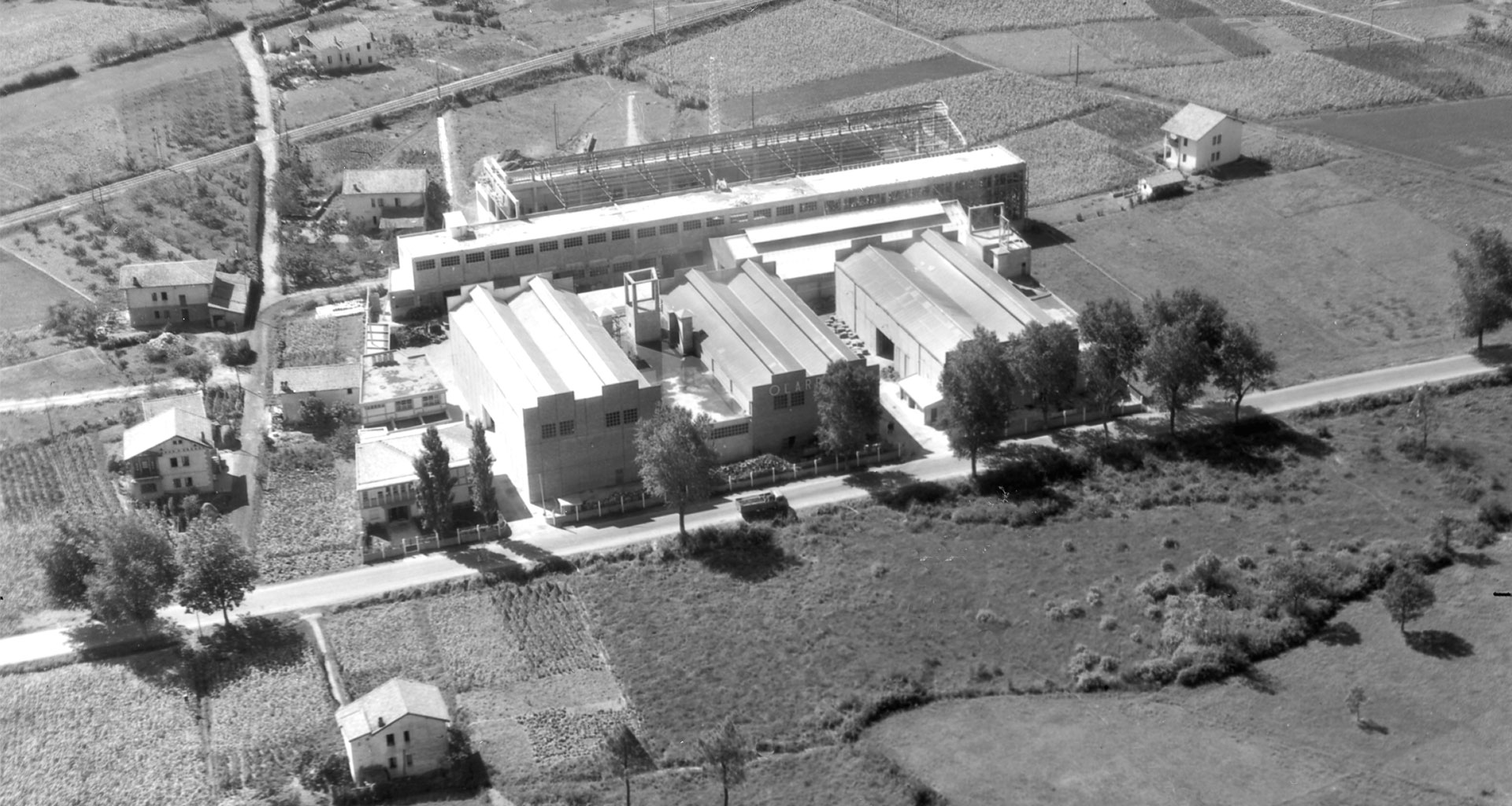 A trailblazer in Europe in manufacturing stainless steel using the AOD Argon-Oxygen-Decarburation process (the most common one used currently, by most stainless-steel manufacturers), Aceros Inoxidables OLARRA is now the world leader in manufacturing stainless steel by horizontal continuous casting.
This pride and satisfaction spur us on to produce even better products to meet each customer's needs.
OLARRA wishes to stress our commitment to continuing to strive to improve the high-quality standards that have made the company stand out in the past.
---
25 years of the highest standards in environmental management
1955

Luis Olarra founded OLARRA S.A.

1963

AOD furnace came into service and first stainless-steel casting

1980

Olarra S.A. joined the Aceros del Norte (Acenor) Group

1986

2-line NKK horizontal continuous casting came into service

1994

Privatisation of the Acenor Group's stainless-steel plant in Larrondo, and restructuring of the company under the current name Aceros Inoxidables OLARRA, S.A. with the Rodacciai group entering as a shareholder

2000

The Danieli continuous casting machine came into service

2018

Expansion of the steelwork facilities to produce 50-ton castings

2021

Solar panels installed to improve energy efficiency and reduce CO2 emissions