ORGANIZATION:
As part of its environmental commitment, Aceros Inoxidables Olarra considers protecting the environment as one of the fundamental aspects of the company's operations. This environmental commitment is implemented within the company and is structured through the various Strategic Plans.

Those plans lay down Aceros Inoxidables Olarra's responsibilities regarding sustainable development and the environment as the basis to ensure long-term growth and value generation. Environmental targets are established and focus on:
Business model focused on the circular economy of the steel cycle.
Promoting the efficient consumption of natural resources.
Reducing CO2 emissions.
Lowering environmental risk at the work centre.
Excellent environmental management.
ENVIRONMENT MANAGEMENT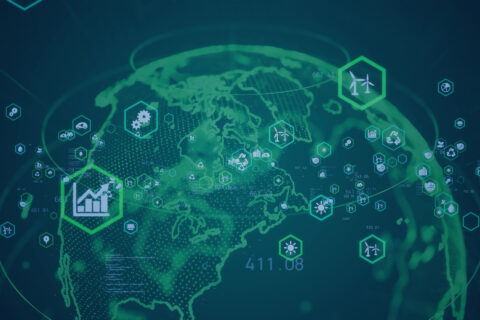 WASTE TREATMENT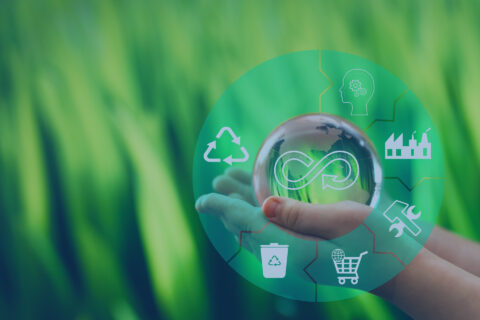 CARBON FOOTPRINT AND ATMOSPHERIC EMISSIONS